Sale!
Memories – Grist Mill on 12X12 Natural Slate
This photo is from St. Augustine, Florida.  It is the grist mill in Old Towne prior to being damaged in a hurricane.  The image on slate enhances the piece.
1 in stock
Description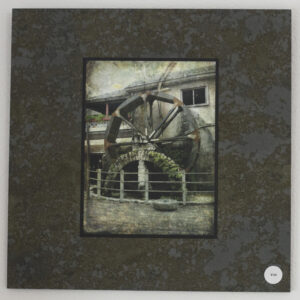 12X12 Natural Slate
Only logged in customers who have purchased this product may leave a review.